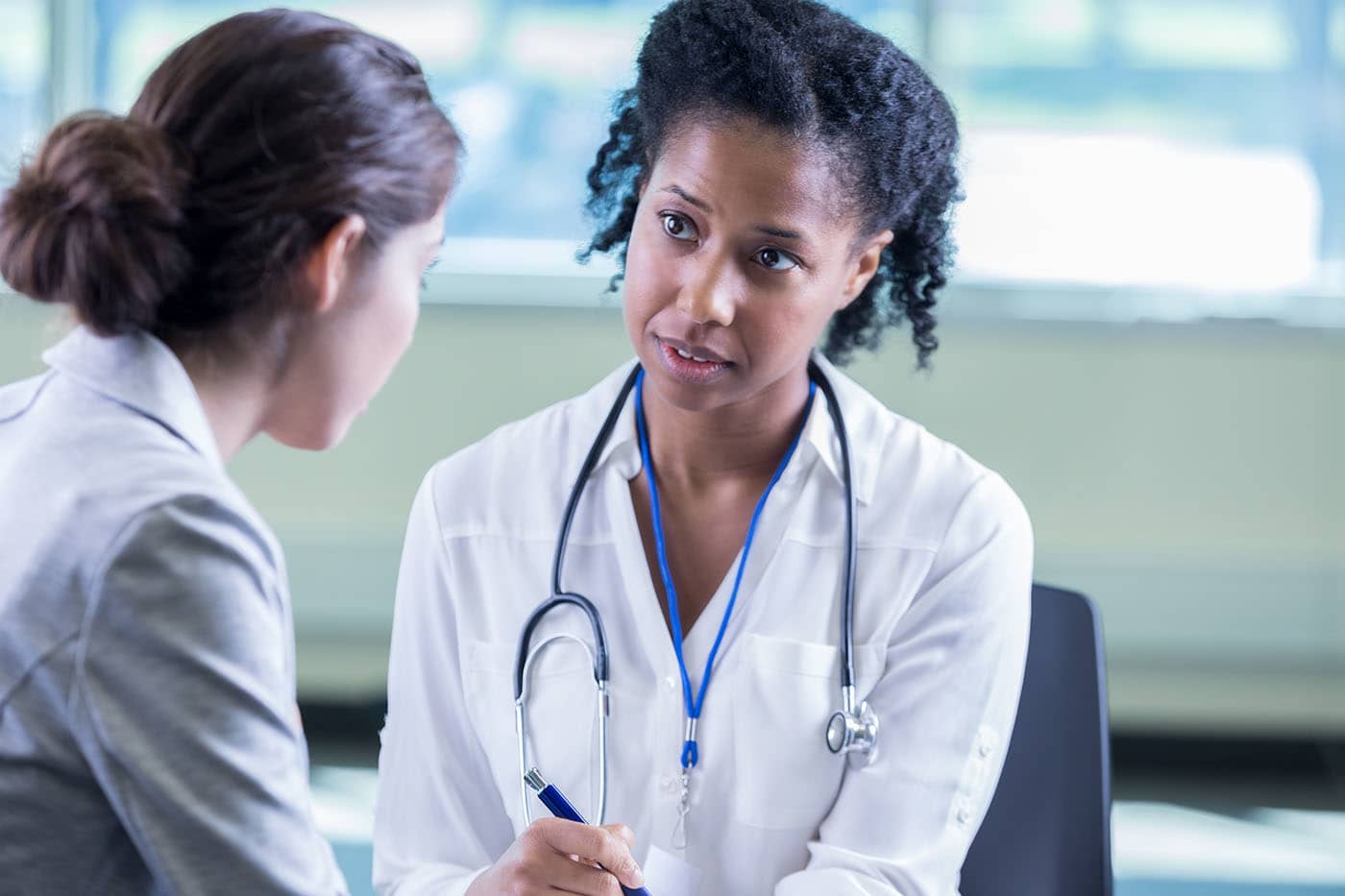 Forensic Nurse: Career Guide
CriminalJusticeDegreeSchools.com is an advertising-supported site. Featured or trusted partner programs and all school search, finder, or match results are for schools that compensate us. This compensation does not influence our school rankings, resource guides, or other editorially-independent information published on this site.
Are you ready to find a school that's aligned with your interests?
If you want to go beyond the typical duties of a nurse and approach your work from a law enforcement angle, a forensic nursing job might be for you. Forensic nursing is a cross between a healthcare profession and a judicial system profession. Forensic nurses perform duties that are much more specialized than nurses typically perform. They have a variety of roles, including evaluating and caring for victims of assault, domestic abuse, child and elder abuse, neglect, and sexual crimes. As they treat the victim, forensic nurses collect and secure evidence. The nurses must ensure they follow the chain of custody so the evidence is documented and remains admissible in court. Forensic nurses may be asked to testify in court about the medical information and the evidence that they have collected. Forensic nursing sub-specialties include death investigations, medical-legal consulting, and forensic psychiatric nursing.
Featured Online Programs
Explore program formats, transfer requirements, financial aid packages, and more by contacting the schools below.
Career Description, Duties, and Common Tasks
Forensic nurses usually work in hospitals and are often on call for local law enforcement. Some nurses work with non-profit organizations that serve victims of crime by providing free or low-cost medical care. Many forensic nurses work in the emergency rooms of hospitals. During a shift, forensic nurses may collect bullets and other evidence from a victim to help with an investigation. Forensic nurses store the clothing that a victim was wearing at the time of a crime so that it can be evaluated. They also photograph and document the victims' injuries. Forensic nurses often work with medical examiners when a victim dies.
Forensic nursing is an expanding field which opens new doors for nurses to work in a variety of specialized roles, such as child abuse nurse examiner, psychiatric forensic nurse, corrections nurse, and forensic clinical nurse specialist. These specialized nurses work in a range of settings, including hospitals, schools, prisons and jails, clinics, and tissue and organ donation departments.
Steps for Becoming a Forensic Nurse
Aspiring forensic nurses start the process by enrolling in an associate's or a bachelor's degree program in nursing. Due to the increased demand for forensic nursing, many nursing schools are now offering forensic science-related courses, such as victimology, forensic mental health, and perpetrator theory. Universities also offer forensic certification programs for nurses who have already earned their Registered Nurse (RN) license. Nurses should expect to complete continuing education credits based on their state's requirements to periodically renew their nursing license. To become a forensic nurse, you will undergo a process similar to the one below.
Earn a bachelor's degree or an associate degree in nursing, taking courses in forensic courses if possible.
Get your master's degree in forensic nursing.*
Take and pass the NCLEX-RN exam.
Become a registered nurse in your state.
Become certified in a subspecialty such as sexual assault nursing (optional).
Apply for a job as a forensic nurse.
Be interviewed for the position.
Pass a background check.
Get hired as a forensic nurse.
Renew your nursing license in accordance with your state's licensure requirements.
*Optional. While getting an MSN in forensic nursing from an accredited program should make you more hirable, it may not be required to become an entry-level forensic nurse.
Forensic Nurse Job Training
Prospective forensic nurses must complete training in the handling and collecting of evidence, including hairs, fibers, and swabs of fluids for DNA testing. Forensic nursing programs traditionally require students to complete field experiences in hospitals and other settings.
Other Helpful Skills and Experience
The International Association of Forensic Nurses (IAFN) also offers a Sexual Assault Nurse Examiner (SANE) certification. Colleges and universities that have nursing programs may also offer specialty credentials in forensic nursing subfields.
Possible Job Titles for This Career
Forensic Clinical Nurse Practitioner
Forensic Nurse
Forensic Nurse Investigator
Legal Nurse Consultant
Forensic Nursing Salary and Outlook
The Bureau of Labor Statistics (BLS) reports that registered nurses earn a median salary of $70,000 per year.1 The forensic nursing job outlook is expected to remain positive over the next decade due to many nurses reaching retirement age, increasing numbers of crime victims being treated at hospitals, and the desire of law enforcement to strengthen cases against criminals, in which forensic nurses play a part. The BLS projects employment of registered nurses overall to grow 15% from 2016 to 2026, based on the anticipated addition of 438,100 new jobs during this period.1
Related Careers
Interested in a career similar to forensic nursing? Check out these related careers:
Frequently Asked Questions
Are there specific areas I can specialize in as a forensic nurse?
Yes. Nurses can specialize in such forensic nursing areas as child abuse, correctional nursing, death investigation, expert medical witness, gerontology (investigating elder abuse), and sexual assault.
What certification is available?
Nurses can earn specialty certifications such as SANE (Sexual Assault Nurse Examiner), Certified Forensic Nurse (CFN), or Certified Specialist in Forensic Nursing (FN-CSp), any of which illustrates expertise in and experience with forensic nursing practice. Certification is not a requirement for all employers, though it can enhance job prospects.
What are the requirements for certification?
Certification requirements vary based on the type of certification sought. Generally, nurses must have their RN license and a minimum of two years of experience as an RN, and pass an exam and/or specialized education program to earn a forensic nursing certificate.
Additional Resources
References:
1. Bureau of Labor Statistics Occupational Outlook Handbook, Registered Nurses: https://www.bls.gov/ooh/healthcare/registered-nurses.htm
CriminalJusticeDegreeSchools.com is an advertising-supported site. Featured or trusted partner programs and all school search, finder, or match results are for schools that compensate us. This compensation does not influence our school rankings, resource guides, or other editorially-independent information published on this site.
Take the next step toward your future.
Discover programs you're interested in and take charge of your education.